How Can We Help?
+977-1-4981133
Welcome to Green City Hospital (GCH)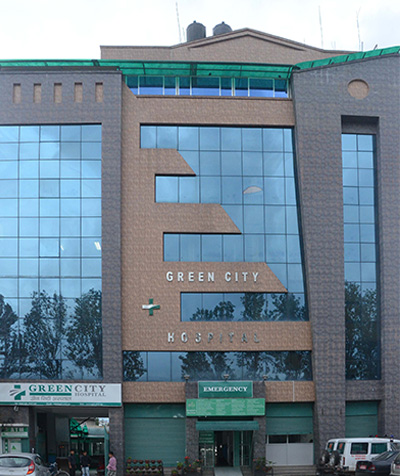 Green City Hospital (GCH) is a well equipped multi-speciality hospital located in Basundhara, Kathmandu. It is led by a team of compassionate multi-disciplinary, highly trained doctors, nurses and technicians who can provide the best care to every patient through integrated clinical service and education. Spread across 28,475 sq.ft. of land, the hospital has 100 beds including 12 Intensive care Units (ICU), 5 Neonatal Intensive Care Units modular operation theatre and fully automated laboratory.
Some of our services
OPD
GCH offers consultation, diagnostic services, health checkups, pathology tests and all treatment facilities. Our main goal is patient's satisfaction.
IPD
GCH has General Ward, Maternity Ward, Post Operative Ward, ICU, NICU, Dialysis and Cabins.
Lab/Pathology
Pathology of our hospital runs 24hrs, 7days. Highly experienced and efficient staff do their best job and to ensure that our patients receive quick and accurate results within a given time.
GCH EVENTS
Completed 3 Days of Free Health Camp in Dupchesor Mahadevsthan ,Nuwakot
Emergency 24/7
The main goal of Emergency clinic has always been providing exceptional patient care 24 hours per day, 365 days a year.
News and Updates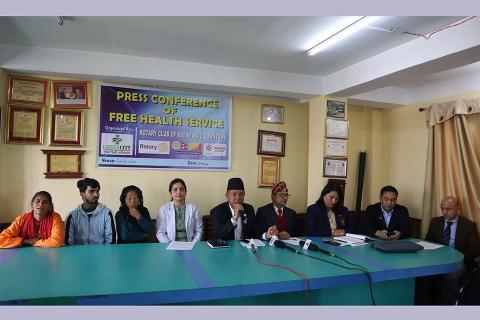 Free Surgery to remove 30 kg Tumor
ग्रीनसिटी हस्पिटलमा एक महिलाको पेटमा रहेको ३० किलोभन्दा बढीको ट्युमरको शल्यक्रिया गरिएको छ।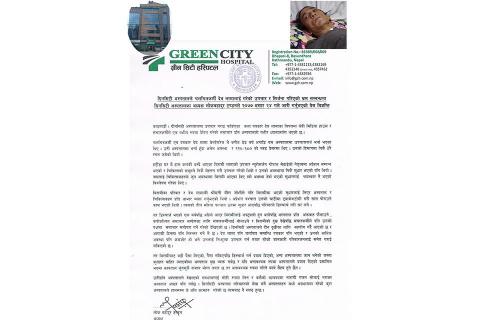 ग्रिनसिटी अस्पतालले चलचित्रकर्मी देब लामालाई गरेको उपचार र सिर्जना गरिएको भ्रम सम्बन्धमा
ग्रिनसिटी अस्पतालले चलचित्रकर्मी देब लामालाई गरेको उपचार र सिर्जना गरिएको भ्रम सम्बन्धमा ग्रिनसिटी अस्पतालका अध्यक्ष लोकबहादुर टण्डनले २०७७ असार २४ गते जारी गर्नुभएको प्रेस बिज्ञप्ति
Welcome to our Facebook
Follow us on